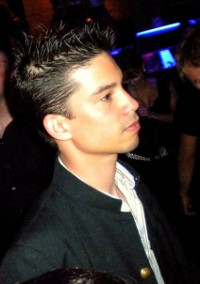 When I was young, my dream was to be an aircraft pilot.
Today, I'm enjoying karate and programming amongst other stuff. Sharing and freedom of speech are key values to me, so I pro actively support Open Source Software and other projects like WikiLeaks.
kAworu is a nickname I picked up a while ago. It comes from Neon Genesis Evangelion.
If you wish to contact me feel free to drop an email to alex at kaworu dot ch, here is my PGP Key fingerprint: BF78 C58D F5B1 F663 B24D 4020 75C5 28FE 5EF6 D112. You can also usually find me on freenode (IRC).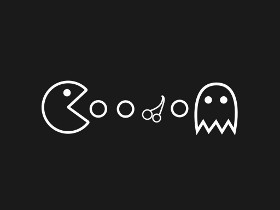 The geek side
I enjoy playing casually to 2D fighting games, in particular the Street Fighter IV series. Theses games reward you for reading your opponent patterns and adapting your strategy accordingly in a timely fashion.
Theses past years I play a bit of Magic. It is a diverse, constantly elvolving, strategic cards game. It is also (and primarily) a way to spend some good time around a table with friends :) I also started altering Magic card for fun.
With my some geeky friends we've collected a lot of various old gaming console and bought a video arcade machine (Astro City). Check here for some pictures.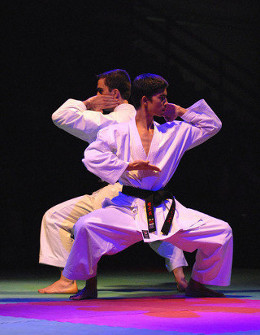 Karate
I started training karate at six years old at the nearest dojo from my home, a Gojuryu Karatedo school.
Some people told me that — when I was young — punching people in the face was my main way to deal with conflict (whether I've been lying to or had good reasons to do so we will never know). So my parents decided to "enroll" me in a karate class in order to "channel my energy". Hopefully, today I'm avoiding punching people (although I've become quite efficient at it).
More than twenty years later I've been practicing two or three times a week, went twice to Japan for intensive training sessions and graduated to 3rd Dan. I also teach since about fifteen years and love teaching to kids, because they're filled with positive energy.
Feel free to come visit our Gojuryu Karatedo dojo in Geneva.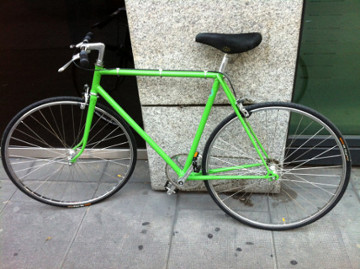 Uncategorized
Beside this weblog, I wrote and host several other website.
I wrote huongviet.ch back in 2006 for Huong Viet, my Vietnamese youth association. It was my first project with Ruby On Rails. Huongviet is organizing various activities and events each years including the Têt (Vietnamese new year). We've retired the website in 2019.
I've been lead developer (and then webmaster and sysadmin) of simplebooker.com, a large project also using Ruby On Rails. Simplebooker was a company that I created with two friends around 2011. It aimed to provide a web platform useful for finding, comparing and booking various event artists like models, dancers or singers.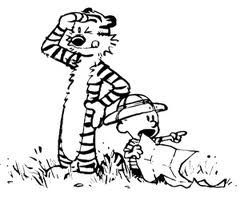 Books
I am still very fond of the Calvin and Hobbes comic books. I enjoy particularly the recurrent philosophical downhill ride and snowman scene themes. Without owning any collector stuff, I found the last "soft" album missing to my collection in 2012, nearly ten years after the first.
Not too long ago, I finally read The Lord of the Rings. Tolkien's writing style is just brilliant, and if you're brave enough to bear the first 200 pages or so you'll be transported into another world.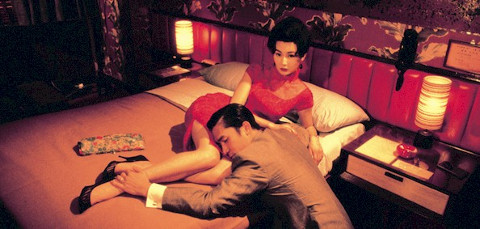 Movies
I like Wong Kar Wai's style, aesthetics and taste for sensuality. Days of Being Wild, In the Moode for Love and 2046 forms a unique (informal) trilogy and definitely my favourite.
The Matrix is a classic. When the first movie came out I was about thirteen and I've been both puzzled by its complexity and impressed by its visual effects.
Unsurprisingly, Eternal Sunshine of the Spotless Mind is very high in my top list. It feature a interesting romantic and nonlinear story backed up by Michel Gondry's stunning visual effects.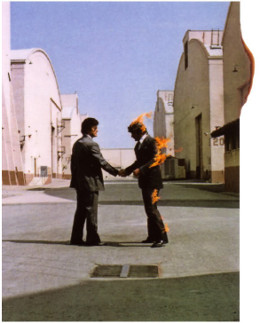 Music
To me, Pink Floyd is yet unmatched amongst all. I'm also a big fan of Daft Punk and listen to (arguably old) classics like Bob Marley, Led Zeppelin, The Doors, Georges Brassens etc.
Recently I started a vinyls collection. I try to bring back a vinyl from every holiday trip. So far, only a handful of Pink Floyd vinyls belongs to this collection.